The Montessori Method: An Education For Creating Innovators
A Montessori education helps students develop a love for learning and it teaches them to be self-directed learners who can harness their creative potential.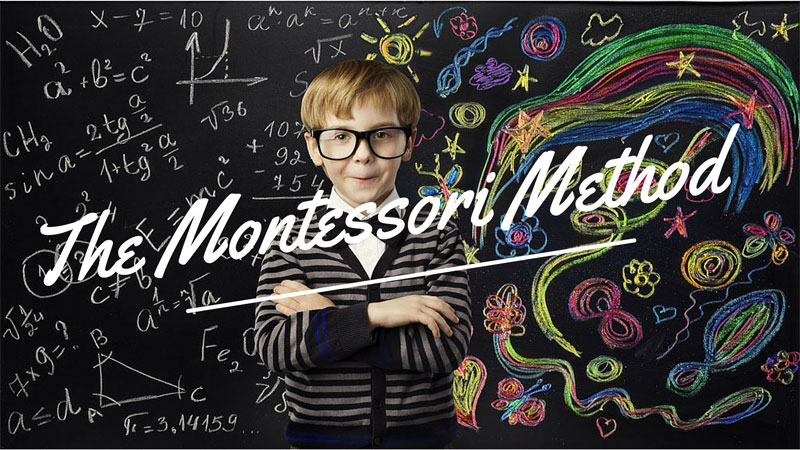 Imagine an education system that trained students to be creative innovators and leaders without the use of grades, tests or homework. It actually exists and it's called the Montessori Method.
The Montessori Method focuses on fostering a hands-on, self-paced, collaborative and enjoyable learning experience. It teaches students to start small with their ideas, to build them through experimentation and to solve the problems that come up along the way with a sense of stimulating curiosity.
One of the most striking aspects of Montessori education is its similarities with the "fail fast, fail forward" do-it-yourself hacker mentality that has built many of the most innovative companies in Silicon Valley. Even the popular innovation frameworks in the global start-up scene, like agile development and lean startup methodology, share similarities with the experimental process of Montessori learning.
I believe that if we want to become better creators and innovators, we would be wise to study the principles of the Montessori Method. Even though the Montessori Method is usually associated with the primary education of children, the seven pillars of self-directed learning that it is based on also apply to adults who want to become more creative, adaptable and self-motivated:
1. Independence
2. Responsibility
3. Self-Discipline
4. Leadership
5. Initiative
6. Academics
7. Lifelong Learning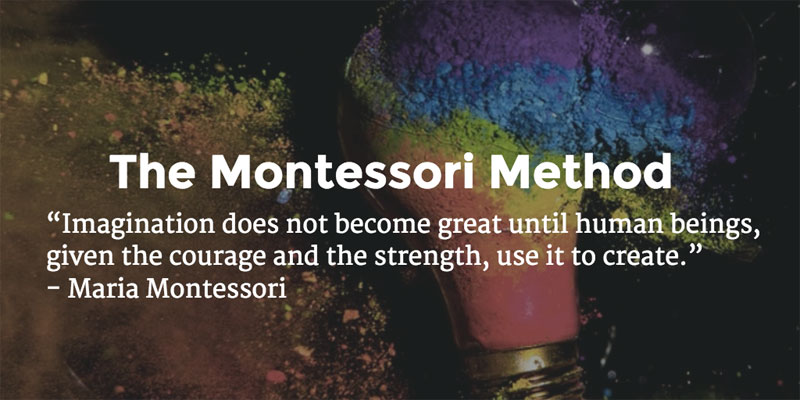 Continue reading →